We are a collective of college admissions experts.
Inspirica Pros possesses an unprecedented level of institutional experience and acumen, and is able to draw from the best practices of its component parts to help students across the globe achieve their academic goals.
We've listened to our clients and heard their request -- a collective of educational professionals with the knowledge and experience to take students from day one of their college admissions journey to move-in day. Our admissions advisors have decades of experience as well as expertise in niche areas like fine arts, performing arts and athletics.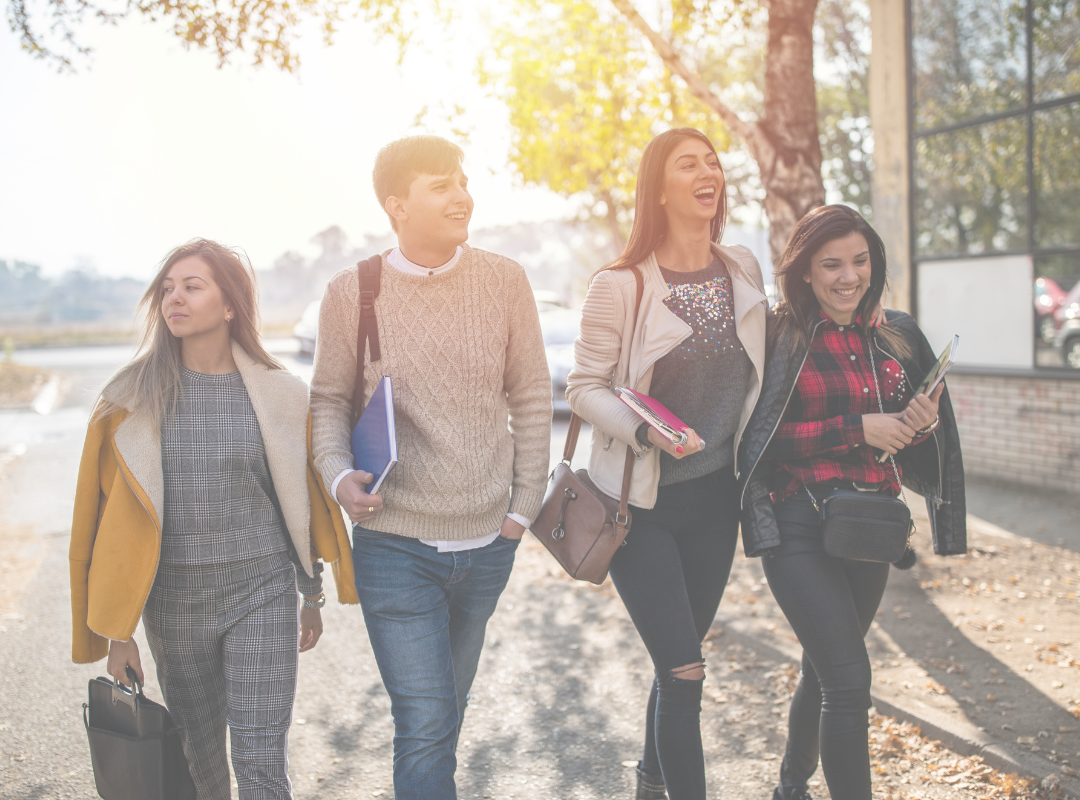 We had no idea how complex this could be and you really helped us navigate in a way that allowed our family to feel confident, which ultimately allowed our daughter to shine on her application and essays ... We know for certain that you were able to keep her on a time line and get things out of her that would have been considered nagging from us! Lori Hahn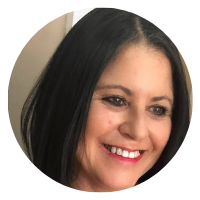 Brenda Rudman
Admissions Counselor
Brenda Rudman has helped hundreds of international and domestic students strategically navigate the complexity of the college admissions process for the past two decades utilizing a highly customized and comprehensive approach. Drawing on the depth and breadth of her experience as an educator and college admissions consultant, Brenda is an expert at advising students, including transfer and grad school applicants, how to best differentiate themselves in the ever-increasing competitive application process. Even though the majority of Brenda's students have matriculated to the Ivy League and other highly selective colleges, she prides herself on her ability to work with students of all backgrounds to achieve equally positive outcomes.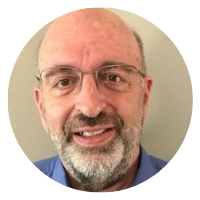 Mark Blaweiss
Admissions Counselor
Mark Blaweiss has worked in education for over 35 years. Since 2005, Mark's advising practices focuses on factors that lead to a successful transition from secondary school to university life. He has guided hundreds of students and families from around the world as they navigate the complex university search and selection process.
Concierge College Advising Package
You have some of the tools - let us show you how to use them and many more!
This comprehensive option provides one-on-one support from start to finish with unlimited face-to-face meetings or text, phone, and email communications.
Your advisor is available to you weekdays from 9:00 AM to 7:00 PM ET. An Inspirica Pro admissions professional will help to strategically guide you through the entire college admissions process.
College research, outreach strategies and early admissions

Coaching to show "Demonstrated Interest" to your target schools

Strategizing and providing support to acquire recommendation letters

Create a resume that highlights your specific focus for professor outreach

Select summer programs or internships aligned with your major/passions

Match you with the best tutor(s) for Academic and test-prep tutoring

Develop a competitive application and supplements

Interview coaching and preparation

Help you manage the inherent stress, anxiety and tensions

And, much more! – we are ever present to help you achieve your goals
Senior Application Package
This offering includes review of the Common Application and assistance with school-specific supplemental essays for up to 10 colleges for early action and/or early decision deadlines.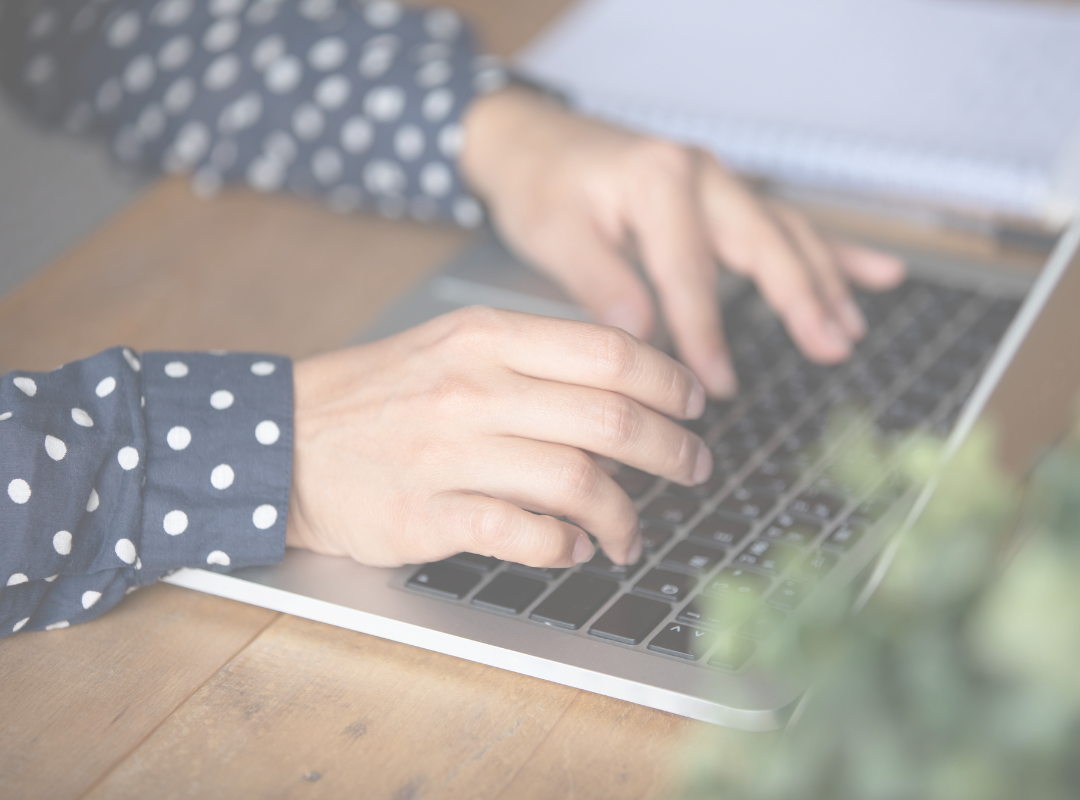 Transfer Assistance Package
Do you feel that your current college is no longer a good fit? This offering will take you through the entire transfer process whether you are a freshman or sophomore.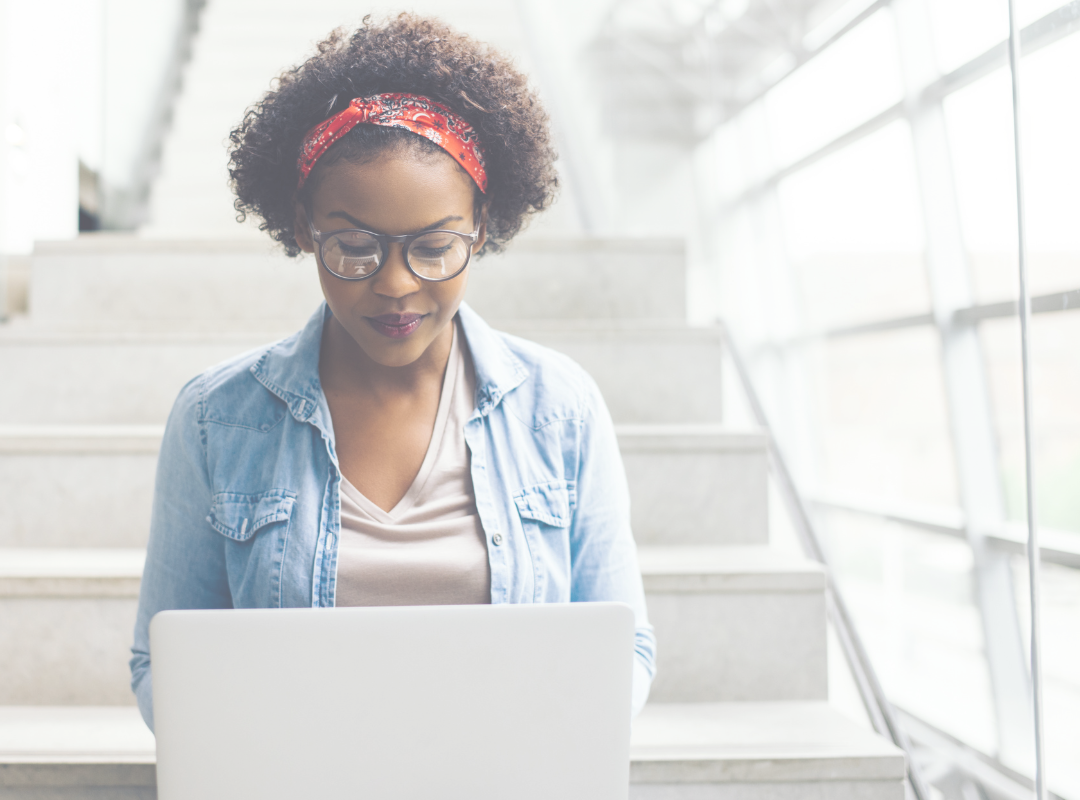 A la Carte Services
If a package isn't right for you, we have individual offerings to help you with any part of the admissions process you choose.
Course Planning

College list Creation

Supplements

College visit prep and coordination

Interview prep

Resume Creation

Summer activity planning/Applications

Common App Review

Waitlist strategy and execution

Gap Year Planning and Applications